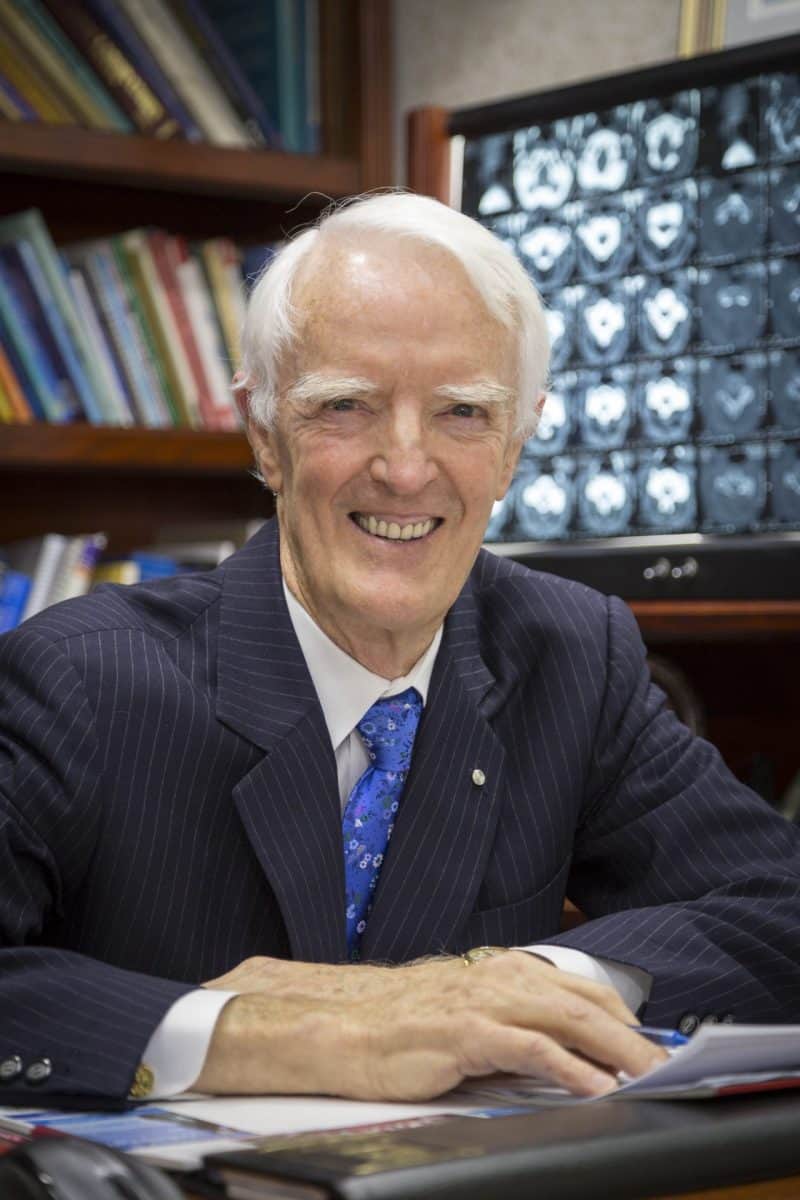 Professor John Corbett, Consultant Neurologist

MB, BS (HONS), FRCP (UK), FRACP, MA (Oxford), D. Phil (Oxford), MACLM, Professor of Medicine (Griffith)
Founder of Corbett Neurophysiology Services (CNS)
After graduating as Dux of his primary and secondary schools, Professor Corbett qualified in Medicine at the University of Queensland with the leading academic Honours for his course. He became the Queensland Rhodes Scholar in 1965 and, after achieving an Oxford MA and a Doctorate of Philosophy in Neurophysiology, he became the inaugural BMA Research Fellow and an Oxford Don. During this nine year period, he published 56 articles in learned academic journals, before accepting a senior neurophysiology appointment at Harvard University and Massachusetts General Hospital. After this, he returned to Australia, where he worked at various universities and public hospitals; and later in private medical practice. He has been closely involved in neurophysiology throughout his career and had a central role in helping to establish one of the largest sleep-medicine groups in the world, comprising 30 sleep centres. For about the last ten years, he has limited his practice to neurophysiology (NCS, EMG and EEG) and, in 2003, was one of the few medical practitioners in Australia who was awarded a Centenary Medal for "Distinguished Service in the Field of Medicine".
In order to enable CNS to cope with an exceptionally long wait-list for new appointments, Professor Corbett has now gathered together a team of like-minded Neurologists who share his passion for neurophysiology. The CNS vision is to provide patients and referrers with high-quality, largely bulk-billed neurophysiology, as a gesture to help patients cope financially in a world of ever-rising medical costs.
---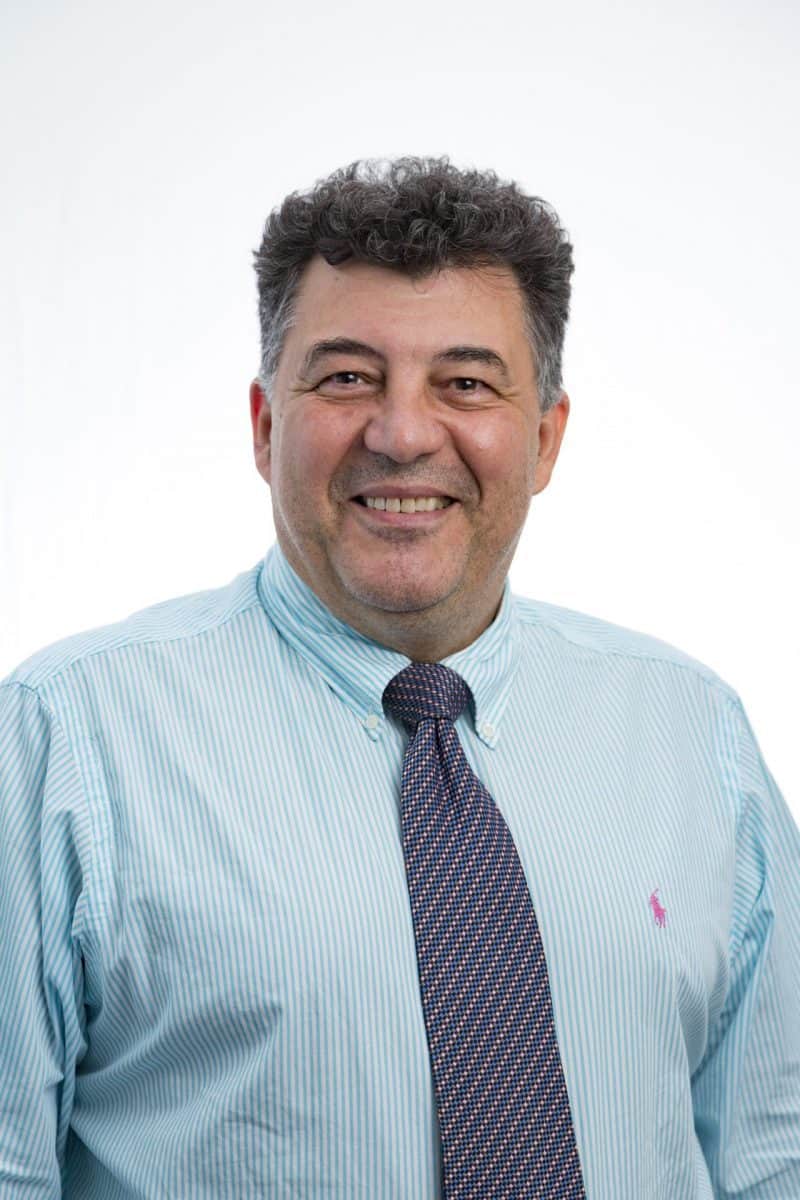 Dr Ventzi Bonev, Consultant Neurologist and Neurophysiologist
MD, FCNeur (SA), FRACP
After practicing as a Consultant Neurologist and Neurophysiologist in South Africa for seven years, Ventzi joined Corbett Neurophysiology Services (CNS) full-time in 2007. As an Overseas Trained Physician, he was initially required to undergo peer-review evaluation jointly at the Gold Coast University Hospital and with Professor John Corbett, the founder of Corbett Neurophysiology Services. Since 2007, he has sub-specialised exclusively in neurophysiology, and has provided consultations, examinations and detailed clinical neurophysiology examinations and reports (NCS, EMG and EEG) on many thousands of patients.
Ventzi lives on the Gold Coast with his family and consults in Southport. In the process of assessing some thousands of patients during the past thirteen years, he has formed close professional relationships with colleagues and referrers throughout South East Queensland. He has now been a valued member of CNS for over thirteen years and intends to maintain this association for the remainder of his professional career, in parallel with maintaining his exclusive sub-specialty focus on neurophysiology.
---
Dr Beratgul  Echeverria, Neurologist and Neurophysiologist
MD (Turkey), FCNeur (Turkey), FRACP
Dr Beratgul  Echeverria qualified as an MD in Ankara, Turkey, in 2000 and spent five years in research and specialist training as a Neurologist. She then worked in a busy neurological clinic, seeing up to 50-60 out-patients per day in public and 20-30 patients per day in private hospital settings, as one of only four Neurologists serving a local population of 200,000. During this period, she trained and qualified in neurophysiology (NCS, EMG and EEG) and found that she loved this particular neurological sub-specialty. In due course, Beratgul married and emigrated to Australia with her husband and three children in 2016.
Beratgul particularly enjoyed her experience of neurophysiology whilst in Turkey and decided to sub-specialise in this branch of neurology. She was a welcome addition to Corbett Neurophysiology Services (CNS) in January 2018 and she intends to continue to focus on neurophysiology for the indefinite future. Beratgul and her family reside in Brisbane and she consults in both our Brisbane and Ipswich practices.
---