Announcement 1 December 2021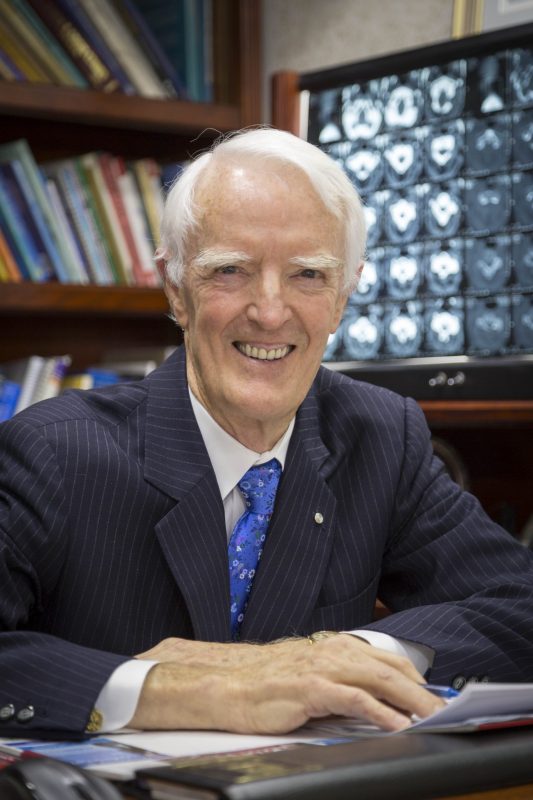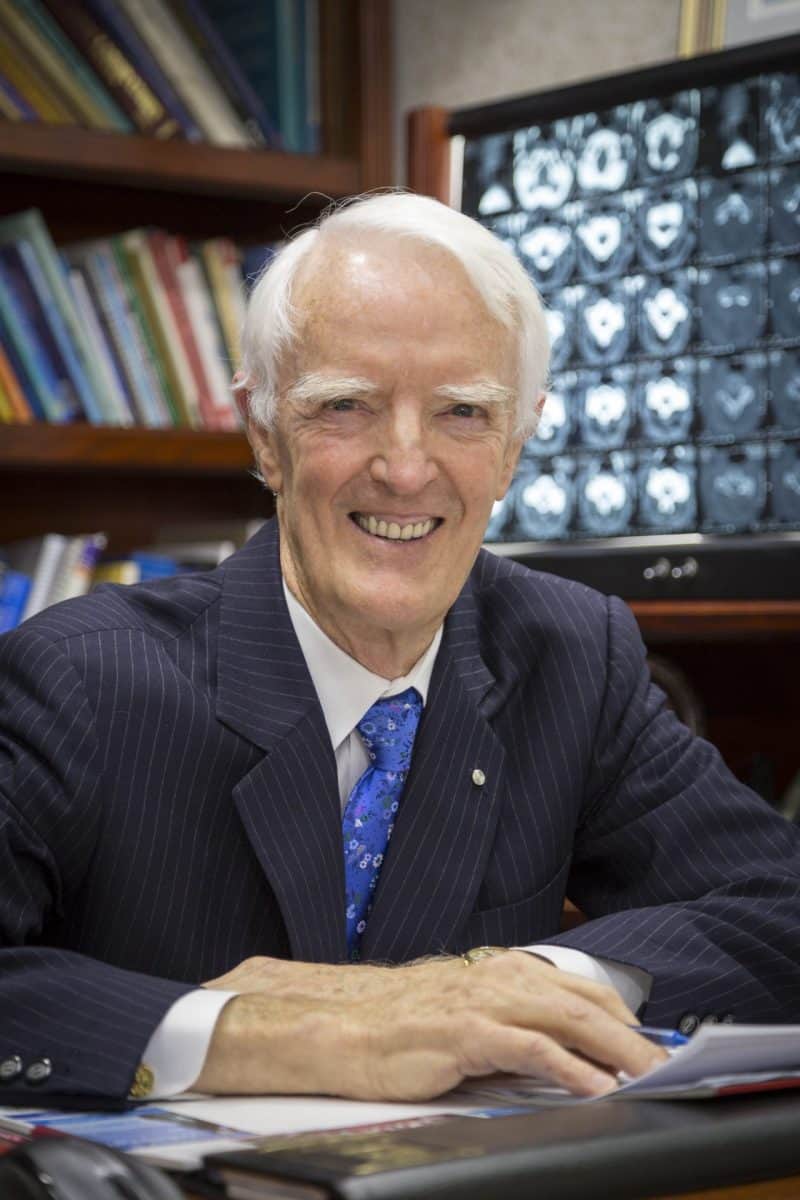 After a long and successful career as a Specialist Neurologist, Professor John Corbett has decided at the age of 81 to "take his shingle down" and begin his well-earned retirement. Please click here to read more about the accomplishments of Professor John Corbett.
Professor John Corbett has passed the baton to Dr Ventzi Bonev, Consultant Neurologist who joined Prof Corbett's practice in 2007 and has worked alongside him for in excess of 14 years.
Dr Bonev will continue providing a specialised neurophysiology practice under a new business name "Coastal Neurophysiology".  The clinic is moving just down the road to 8 Rawlins Street, Southport.
Dr Bonev has retained the Corbett Neurophysiology Services' highly experienced staff.  We anticipate a seamless transition with phone and fax numbers remaining the same.
Click here to visit the Coastal Neurophysiology website.
Please contact their friendly bookings staff on 5503 2499 to arrange an appointment or fax your referral directly to 5503 2488.  Referrals can also be sent via Medical Objects to "Dr Ventzi Bonev" or "Coastal Neurophysiology".