Address
159 Nerang Street
Southport, QLD, 4215
Opening Times
Phone bookings: Monday – Friday, 8.30am – 5pm.
Clinic appointments: Monday – Friday, 7.30am – 5pm.
Services
Access
Our Gold Coast clinic is conveniently and centrally located in a quiet street right in the heart of Southport.
Please see below information for your convenience and use the "Journey Planner" tool on either Google Maps or www.translink.com.au for further assistance.
Car: Entrance to our clinic is from 66 Pohlman Street, Southport. Free on-street parking is available right outside the clinic.
Bus: Bus stop locations depend on the origin of your journey, including one right on our doorstep (on Nerang Street). Or clinic is located in close proximity to multiple bus stops. Please use a "Journey Planner" tool to learn more.
Tram: Our clinic is located a short 700m walk from the G:Link Nerang Street tram station.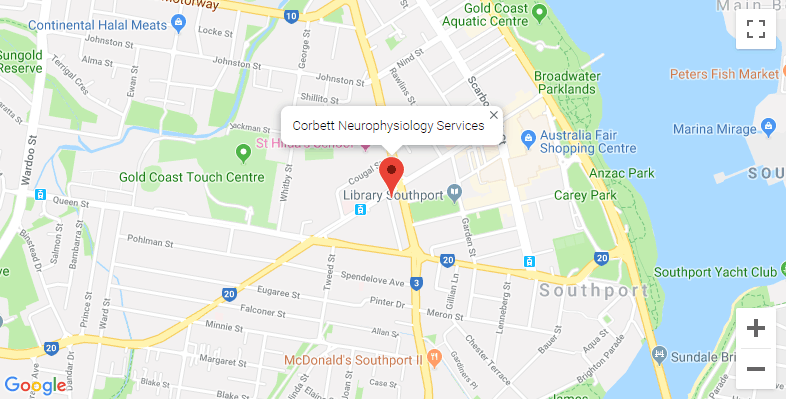 History
Built in 1886, "Surrey House" is the oldest homestead property on the Gold Coast. Originally an 80-acre dairy, the old home was raised long ago and has been a medical centre for the past 60 years.
Read more about the history of the homestead.